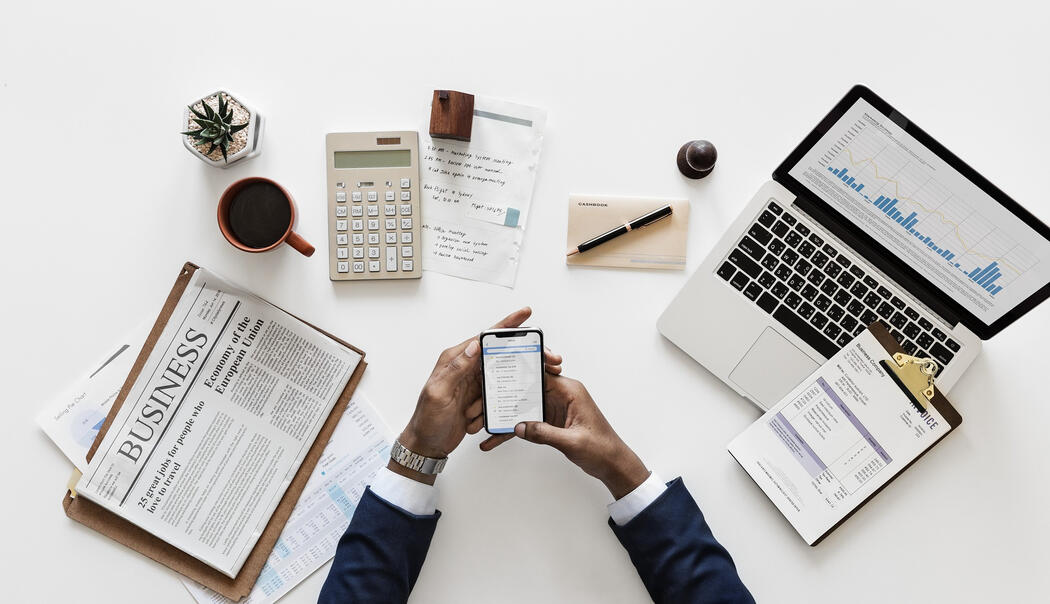 DIFFERENCE BETWEEN PURCHASING A BUSINESS VS STARING A NEW ONE
The business has become a very important source of income for many people. Some people have already established huge empires of their business through which they are getting a huge amount of money, while some are looking for different business opportunities to start their business. Many people also wonder what is more beneficial, whether to start a new business or purchase an already established one. Most of the time, people made decisions based on their needs and lifestyle. However, for people who want to know the important difference between both new business, and purchasing an already established one, here are the most common as well as the major ones:

1) Profit Margin
Most of us start or buy a business just for profit, and it is already obvious that the company which a person purchases will provide more profit than the one that is new. However, many people don't notice that many new companies start getting huge sales just after their formation, increasing their cash flow. This doesn't happen with an already established company. In an already established company, profits are already defined, and there are very few chances that there will be noticeable changes in the future.
2) Risk
One of the main advantages of buying an already established company is the chances of risk. The chances of your company falling are very high in new businesses if you compare them with established businesses. If the new owner is making changes in the company that leads to the company's downfall, it can be the only way an established company will fall.
3) Customer Base and Trust
If you buy an already established company, you won't have to worry about the customers since the company has already build heavy trust with their customers, which is why the company has established itself in the market.
This is the disadvantage for a new business if you compare it with the established company because there is mostly zero customer relation in the new business.
4) Price
One of the main advantages of starting a new business is the lower price. Most of the time, heavy investment is not needed in the starting of a business. That only happens if you risk too much and desire for higher profit.
The well-established business will cost you millions of dollars for purchasing it. However, it provides the certainty of lower risks than a new business. You can depend on an established company and won't have to work too much. While for a new company, you can't depend completely on it since if it fails, you won't be left with anything at all, and there is also hard work required at the starting of a new business.
About
---
Hundreds of people all around the world want to start a new business, having no idea how to make it probable. It is a nice thing about it that we have the answer you may want, providing genuine business opportunities you surely don't need to miss. This in-depth guide is going to help clients develop their own business, following some steps their will find here. All of the answers one might have are actually on the internet, at Bizop. You may also begin your company from identifying your business with a name and give it personality with a theme and proper logo. Bizop is obviously what you need if you're searching for something:

Effective. After this in-depth guide will guide you towards the business you might only dream of.
Affordable. You will be amazed with the price as well as the quality of the service you'll get.
Success. We aid you craft your enterprise in many different ways.
Do away with numerous struggles it's likely you have on your journey to a successful business, by just letting us direct you out. If you would like a little extra details about us, take time to visit the web page link https://bizop.org/ and get started today.